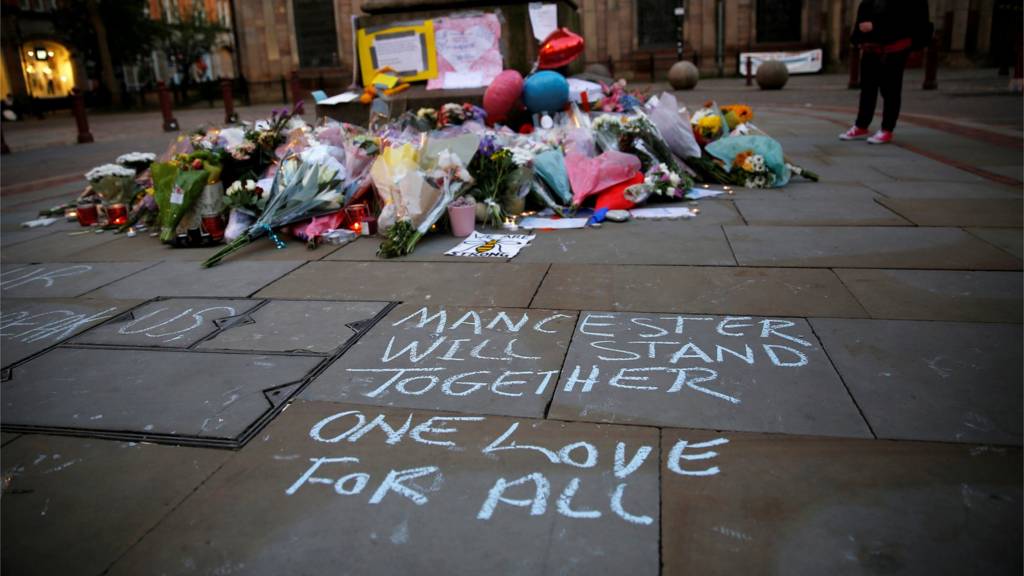 With news of the atrocious ISIS-inspired attack in Manchester comes a flood of emotions. Behind Enemy Lines recaps what we know, the fear that remains in the air, and Gene adds his views on these latest events.
Speaking of terrorism, has the #PeopleRepublicOfNewYorkCity finally gone off the deep end and is set to honor a convicted murderer and terrorist who killed New Yorkers? Gene gets angry as he breaks down this latest instance of a shocking lack of self-awareness in discussing the National Puerto Rican Day Parade's decision to honor a terrorist, and how corporate sponsors are running away in droves.
Finally, have you seen any evidence of collusion? It seems like the MSM is asking on an hourly basis. In the wake of the appointment of a special counsel to investigate alleged criminal activity in connection with Russian collusion, Gene delves into the Left's loathsome campaign to convict President Trump without evidence.